STILL In Stock!

Monday, September, 2017

• Dark Nights Metal #2

• Generations Totally Awesome Hulk Banner Hulk #1

• Generations All New Wolverine Wolverine #1

• Dark Days The Forge #1

• Curse Words #1

(FIRST PRINT)


One Per Store!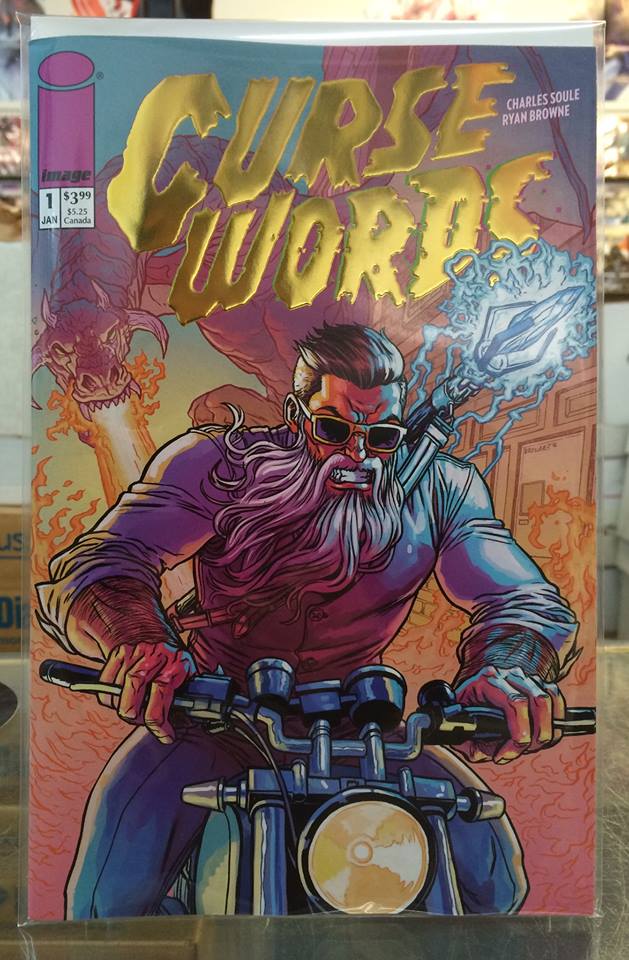 Wednesday, January 18, 2017

Curse Words #1
Limited Variant Cover
• Call For Price

(FIRST PRINT)


Catch It Now!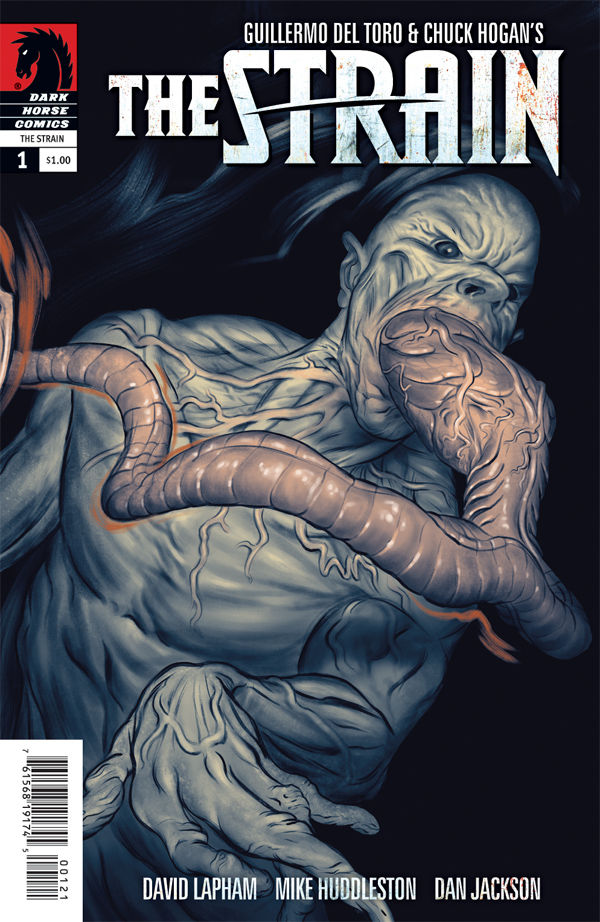 Saturday, March 22, 2016

The Strain #1
Limited Variant Cover
• Variant cover by Steve Morris

• From director Guillermo del Toro and novelist Chuck Hogan
• Adapted for comics by Eisner Award-winning writer David Lapham

When a Boeing 777 lands at JFK International Airport and goes dark on the runway, the Center for Disease Control, fearing a terrorist attack, calls in Dr. Ephraim Goodweather and his team of expert biological-threat first responders. Only an elderly pawnbroker from Spanish Harlem suspects a darker purpose behind the event-an ancient threat intent on covering mankind in darkness.

Call for price and availability (1-619-683-7879)

Super Rare!

Monday, March 17, 2014

Superman Unchained #1
3-D Lenticular Cover

• Variant cover by Jim Lee & Scott Williams
• This was only available to retailers as an incentive during the 2013 San Diego Comic-Con International
• The rarest of all the Superman Unchained #1 variant covers

When thirteen satellites fall from the sky in one day, the logical suspect is Lex Luthor-even though he's still locked up in prison! But a stranger question remains: If Superman didn't stop the last satellite from falling, who did? There's a mystery hidden where even Superman can't see it. Can The Man of Steel drag a decades-old secret into the light?

Call for price and availability (SOLD)

Check Out Our Store

Sunday, March 16, 2014

We specialize in mainstream, independent, and underground comic books. We also carry graphic novels, trade paperbacks, magazines, comic-related merchandise, and comic book supplies.


Welcome To Our Website

Sunday, March 16, 2014

Bookmark us and visit us often for weekly releases, our comic book recommendations, and the latest news at our store.

And as always, when you're in San Diego, drop by our shop.
We may have exactly what you're looking for.

Can't wait to see me in theaters?

Then look for me each month in the pages of Guardians of the Galaxy at On Comic Ground!